International Collaboration

AUI welcomes exchange studies because that gives students the opportunity to expand their horizons, learn new languages, get to know new culture and schoolsystems and then one of the most important things is to make new friends for life in different countries. 
If you are thinking about going abroad to study for one or two semesters there are several options available. If you are thinking about going within Europe then please look at the list of AUI'spartners universities.  AUI has bilateral agreements with several universities within the ERASMUS program and also within the Nordplus program. 
To be qualified to apply for becoming exchange student you must have completed 60 ECTS of study before the exchange starts.  Deadlines for applications differ a bit between universities but the deadline to apply for Erasmus og Nordplus grant is March 1st every year. 
Students will need to fill out application for grant, learning agreement that is signed by student, program leader and international coordinator and then finally application to host university. 
Student Mobility - Student Exchange 
To become an exchange student at AUI gives you opportunity to visit unique country and make friends for life.  AUI is located in the rural area of Borgarfjordur surrounded with wetlands, rich animal live and humorous people.  Having the opportunity to study at a small university as AUI gives you the change to become member of a big family where everyone knows everyone in a small community out in the countryside. 

AUI has exchange agreements with number of universities through Erasmus, Nordplus and other bilateral agreement.  Before you start planning your exchange make sure that your University has agreement with AUI.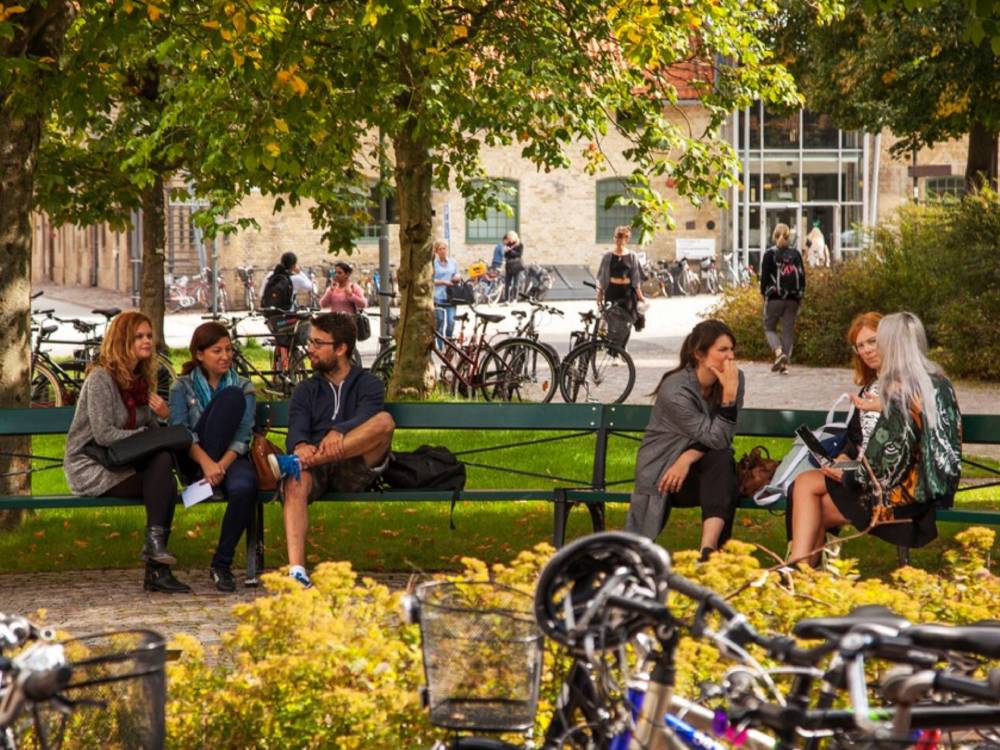 Co-Ordinator Eva Hlín Afreðsdóttir
Open office hours, Hvanneyri Campus:
Mondays: 9 am - 3 pm
Wednesdays: 1 pm - 4:30 pm

The Nordic Forestry, Veterinary and Agricultural University Network is a university cooperation aimed at supporting the understanding of major global challenges in a Nordic context. Together we provide high quality PhD-level courses in subjects related to agricultural, forestry and veterinary sciences, and support PhD- and post-graduate veterinarian specialisation students and NOVA's scientists in building international scientific networks.
NOVA provides the opportunity for teachers to organise high quality PhD courses in collaboration with colleagues at other NOVA universities and with participants from NOVA universities and other international universities/organisations.
NOVA website

The Baltic Forestry, Veterinary and Agricultural University Network, is a connecting network of universities offering the higher education in the field of agriculture, forestry, veterinary and other related sciences.
BOVA website

Erasmus+ is an education programme of the European Union, aimed at increasing cooperation between universities in Europe, strengthening Europe as a knowledge society, and supporting the formulation of a joint and modern European Higher education system. The University of Iceland has been an active participant in the Erasmus collaboration for many years and seeks to promote the participation of the entire University community in the European Union education programmes.

Nordplus is the Nordic Council of Ministers. The goal of the programme is to strengthen and develop cooperation in higher education in the Nordic and Baltic countries, promote Nordic languages and culture and develop common cultural understanding between the countries. 

Nordplus website