Want to learn ways to combat degradation and restore degraded ecosystems in a unique environment?


The Restoration Ecology Master programme at the Agricultural University of Iceland (AUI) offers high quality two-year interdisciplinary science education and practical experience. The programme provides innovative insights and international knowledge from within the rapidly growing and increasingly urgent environmental discipline of Restoration Ecology, and a strong link to the professional and scientific community. It provides advanced, specialized training in restoration science and a hands-on approach to addressing pressing practical problems in a diverse, rewarding, and challenging environment. With an international focus, the programme provides preparation for a career anywhere across the globe where a highly qualified talent pool with deep understanding of restoration ecology theory and practice is urgently needed to restore and manage different types and scales of degraded ecosystems.
Who is the programme for?
If you have a bachelor's degree with some background in natural sciences and ecology, are interested in understanding the processes and underlying causes of environmental degradation and developing skills for addressing these changes and restoring degraded ecosystems, then Restoration Ecology is for you!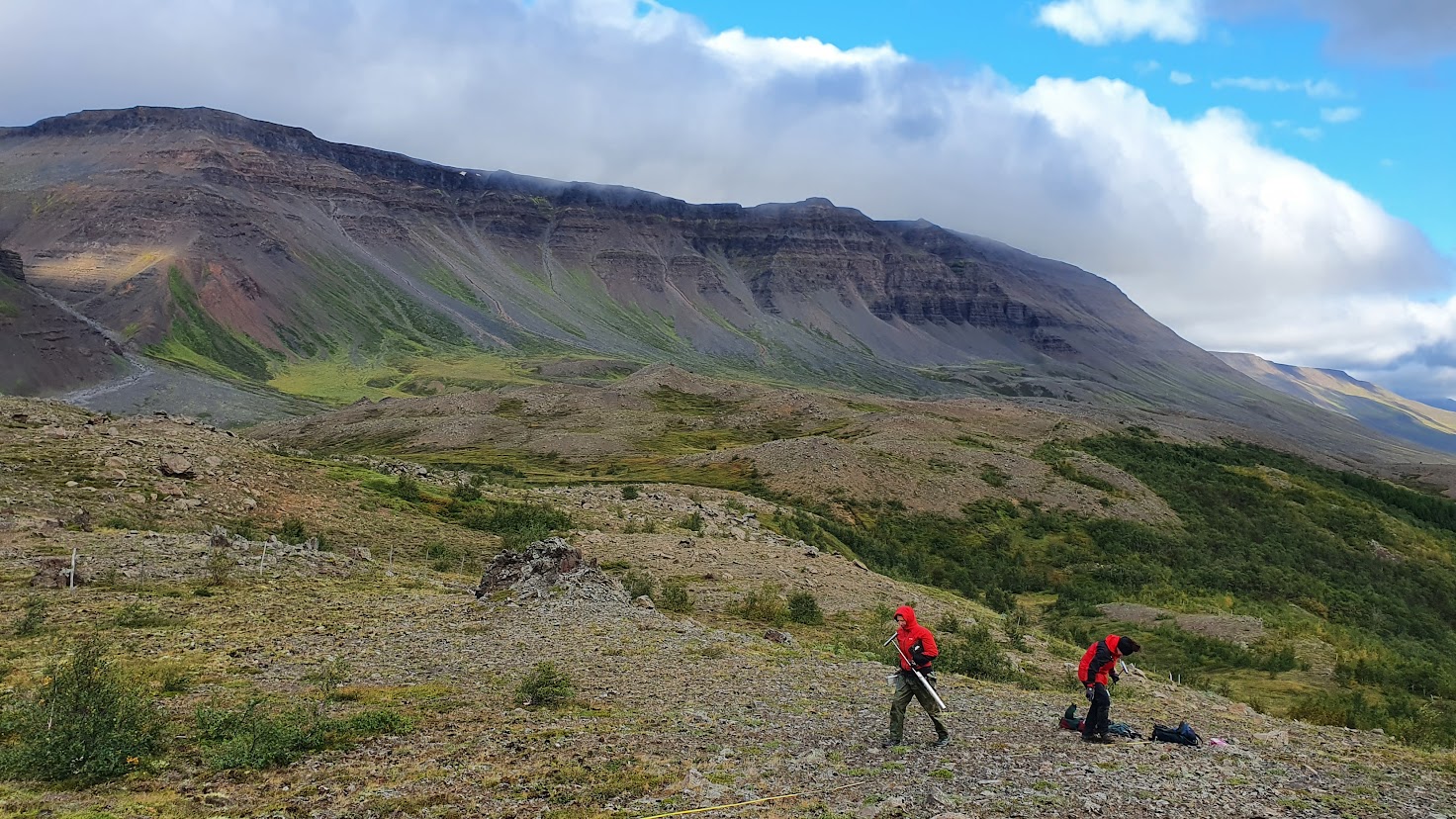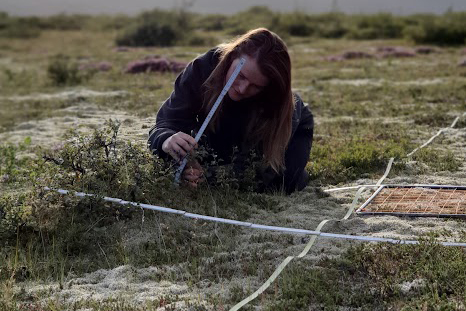 Why study Restoration Ecology at AUI?
Iceland is a unique place to study within this rapidly growing field. Iceland's ecosystems have undergone severe degradation since its first human settlement, due to unsustainable land use in combination with harsh climatic conditions and volcanic activity. Nationally coordinated efforts to combat soil erosion and restore lost and degraded ecosystems span more than 100 years. Iceland therefore offers substantial expertise and practical experience on the subject, with restoration projects spanning various scales and diverse ecosystems.
The Agricultural University of Iceland (AUI) has had a major role in scientific research, education, and training of professionals within the field for a long time. AUI also hosts UNESCO's GRÓ Land Restoration Training programme in cooperation with the Icelandic Soil Conservation Service.
Why Restoration Ecology?
Ecological restoration and the academic field of restoration ecology, are increasingly considered crucial for combating environmental degradation such as desertification and loss of biodiversity, promote sustainable land use and mitigate climate change.
The United Nations have declared 2021-2030 as the Decade of Ecosystem Restoration and the 2022 UNCCD Global Land Outlook has identified ecological restoration as a major path towards the recovery and resilience of Earth's natural, social, and financial capital.