We specialize in research in the field of agricultural sciences, environmental and natural sciences and life sciences. For example fodder and soil analysis, molecular genetics, forest sciences, soil conservation and erosion, carbon fixation and emission of greenhouse gasses.

The university also posesses facilities and equipment for wide arrange of chemical analysis. Our emphasis is on reseach wich is a strenght for our research based postgraduate and doktoral studies.

Research and International Coordinator
Christian Schultze, Tel. +354 433 5000  

Division Representative
Margrét Ágústa Jónsdóttir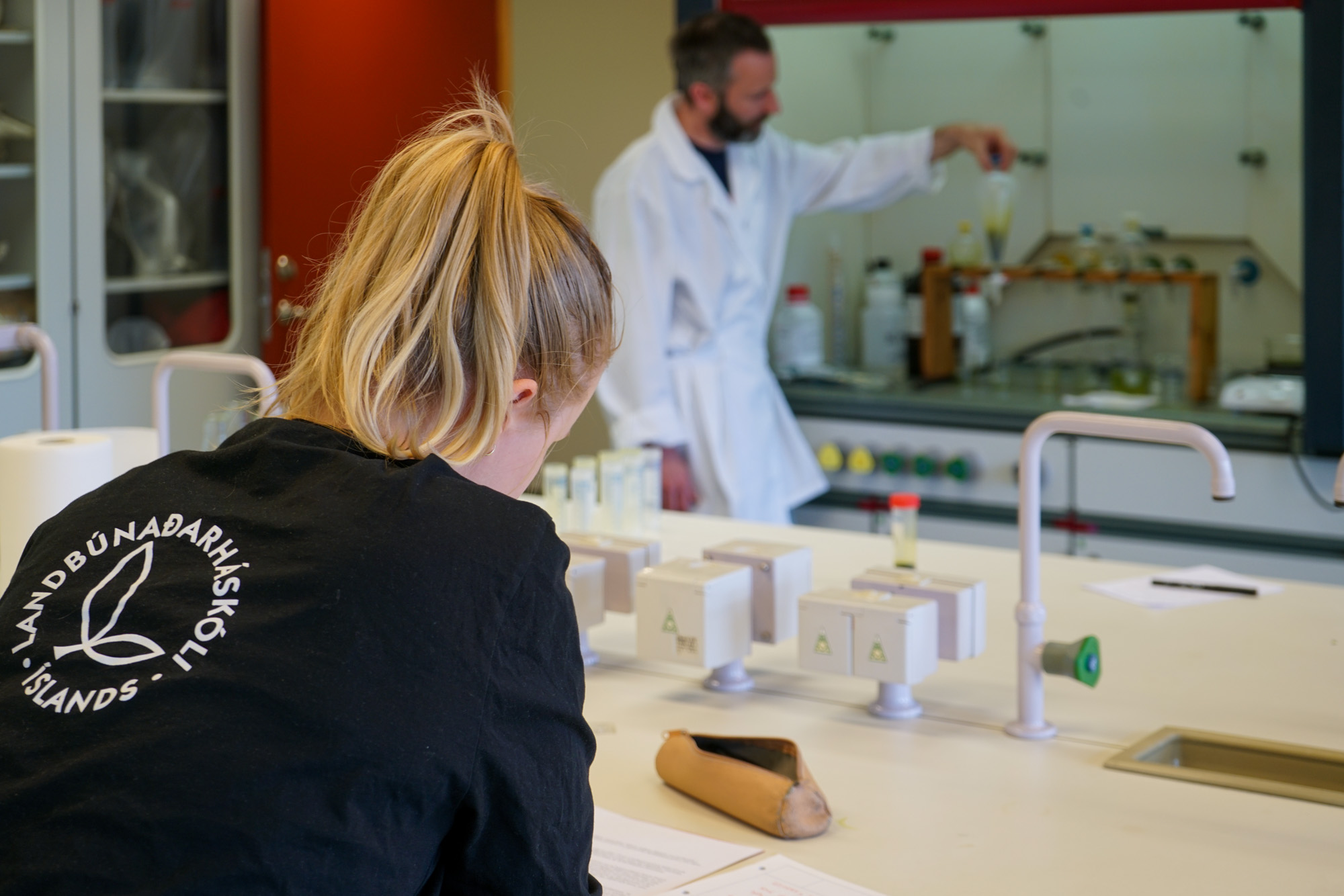 Science Committee
Sceince Committee aims to strengthen research and funding. The committee is appointed for two years where the heads of Faculties have a seat as well as an academic representative appointed by the committee. Research coordinator chairs the committee.
Christian Schulze Research and International coordinator
Isabel C Barrio Head of Faculty Environmental & Forest Sciences
Þóroddur Sveinsson Head of Faculty Agricutlural Sciences
Sigríður Kristjánsdóttir Head of Faculty Planning & Desing S&H

Hestur Sheep farm

 

Möðruvellir

 

Reykir Campus Environmental Research

 

Greenhouse Reykir Campus

 

Research Lab Keldnaholt Campus

 

Research Lab Hvanneyri Campus

 

Research Lab Reykir Campus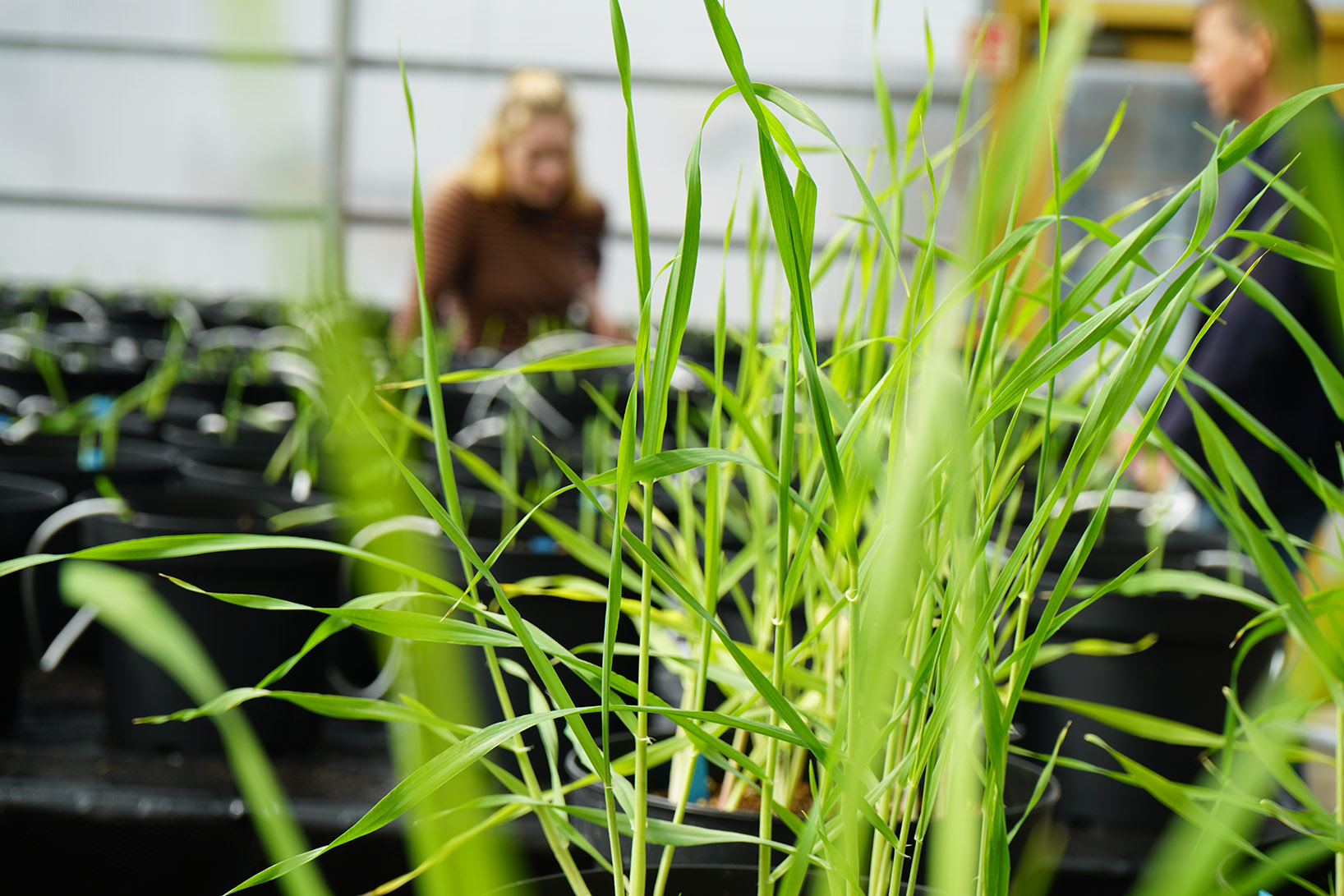 Jarðræktarmiðstöð
The Agricultural University of Iceland runs an Agronomy centre in Hvanneyri with equipment for research and harvesting sampling and storing specimen.
The Centre also runs experiments around Iceland
Hvanneyrarbúið
The dairy farm is a research and teaching farm
.