The third meeting of U-GREEN project partners on university cooperation to promote green transition and sustainable practices in education took place at the campus of Warsaw University of Life Sciences in Poland in September, where Johanna Gisladottir represented AUI. The project is implemented as part of the Erasmus+ strategic partnership (KA220 action), and AUI's partners are Universidad de Almería (UAL) in Spain, Haute Ecole de la Province de Liège (HEPL) in Belgium, Instituto Politécnico de Coimbra (IPC) in Portugal, Agricultural University of Plovdiv in Bulgaria, University of Modena and Reggio Emilia (UNIMORE) in Italy, Paris Sup'Biotech in France and INCOMA in Spain, along with Warsaw University of Life Sciences.
As part of the project stages completed so far, standards and guidelines for the green transformation of higher education institutions have been developed, including the rules for awarding the "Green Label", which is a type of certificate for Higher Education Institutions, confirming that they are on the trajectory towards the green transition.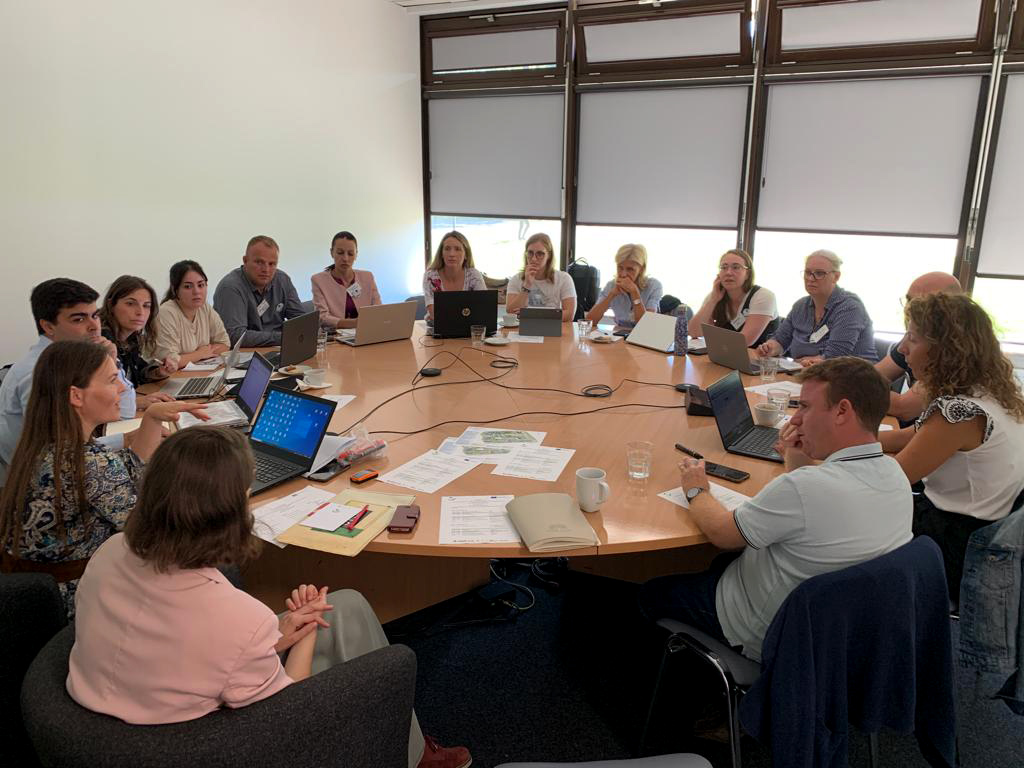 During the two-day meeting, participants worked on a training program and teaching materials for U-GREEN experts, which will provide guidelines for and award the "Green Label". As AUI finalised the fifth and final step of the Green Steps Program by the Environment Agency in Iceland earlier this year, our representatives have been able to share valuable insights with the other U-GREEN partners.