Sustainable
creation
development
of a liveable environment

fields of planning and sustainable land use, landscape architecture, environmental planning, botany, greening and design
The faculty of Planning & Design educated people in the field of planning and landscape architecture with practical knowledge in design, building, vegetation and natural sciences.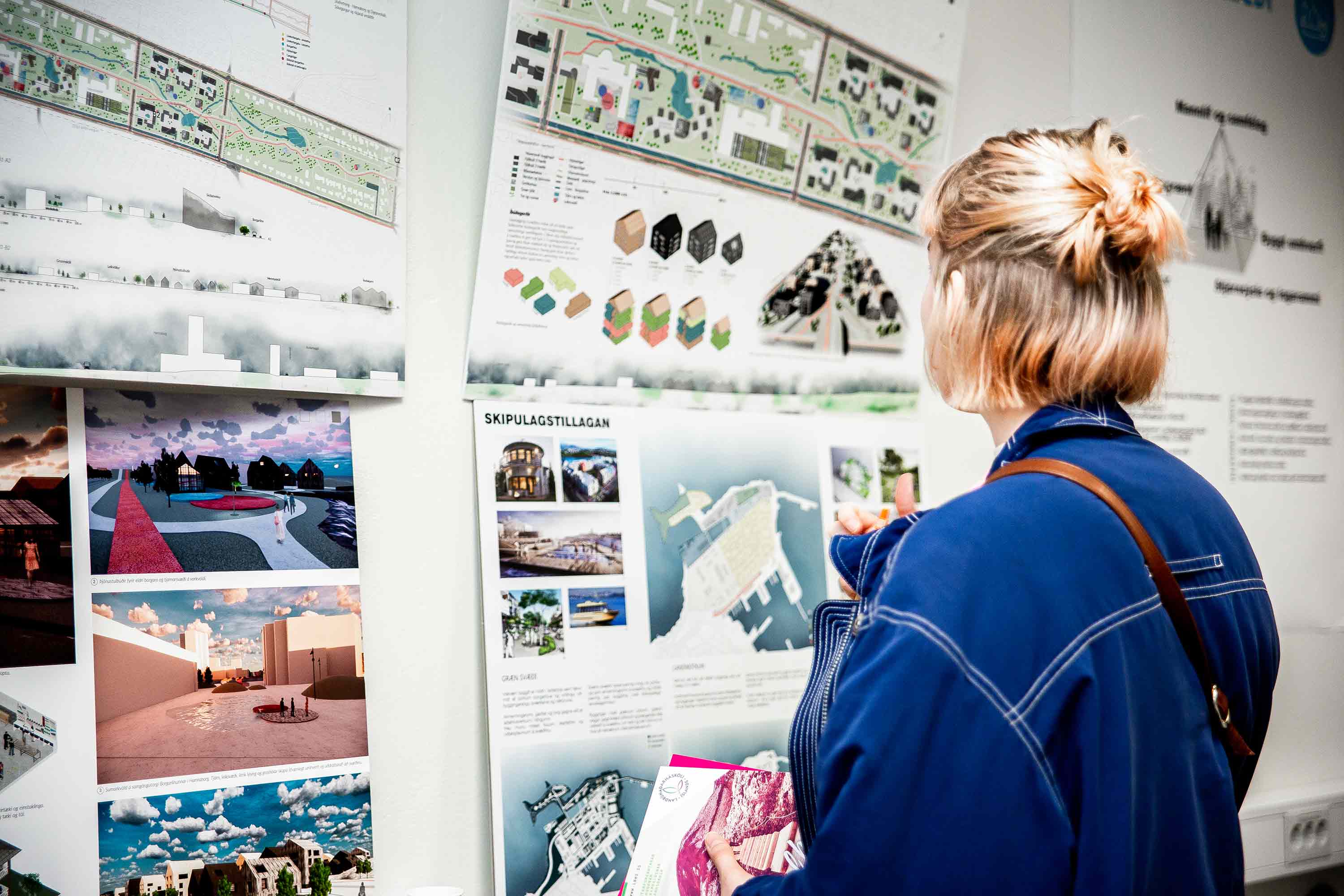 The role of the Faculty is to strengthen research, teaching and innovation in the fields of landscape architecture and planning, with a focus on the sustainable development goals. As the world continues to urbanise at an unprecedented rate, the demand for our work in P&D is more urgent than ever. Our planners, designers and landscape architecture innovators are working to empower communities, protect natural and cultural environments and confront the most pressing challenges of our time.

The Faculty of Planning and Design conducts research and teaching in the fields of planning sciences and landscape architecture. The Faculty focuses on planning, design, construction and management of our environments. The strategy of P&D aligns broadly with the strategy of the AUI, in that the emphasis is on enhancing research, teaching, innovation and international collaboration. Further, the emphasis of activities within P&D on environmental issues and planning different land use contributes to distinguishing AUI from other universities in Iceland.
Nature-based Solutions in the Nordics 
Verkefnastjóri: Samaneh Nickayin 
Um verkefnið: 
S-ITUATION is the first of five projects in the Nordic Council of ministers' four-year programme on nature-based solutions in the Nordics. This is an essential part of the Nordic countries' ambition to become the most sustainable region in the world within 2030. The S-ITUATION team is made up by researchers from respected and well-known natural science institutes in Norway, Sweden, Denmark, Iceland and Finland. Through the collaboration between different areas of expertise and experience, the S-ITUATION seeks to synhtesise existing knowledge on NbS in all the Nordic countries.